Peaches and I at Obedience Training graduation! Is it the dog or me that was being trained ? ! ?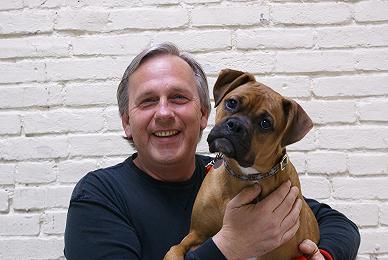 ---
Just Sharing the love here... Zeppelin
If I had to choose one television show to watch, and ONLY one to watch the rest of my life, it would have to be Seinfeld. All things in life can be addressed by something in Seinfeld.
Till we blog again,
Jim